Welcome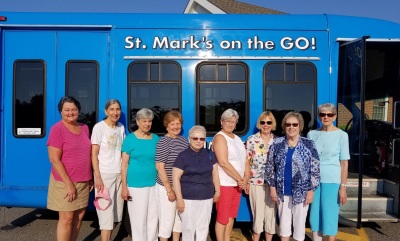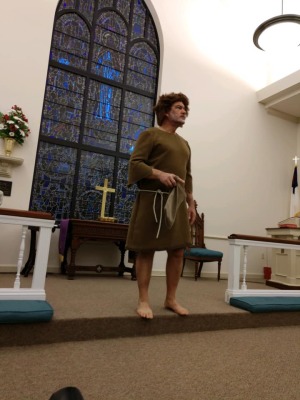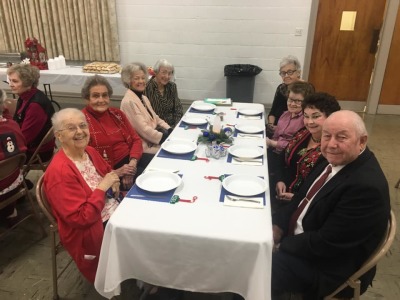 To share the love of Jesus

with and through the people

of Talbot County and beyond.
Click here to make a prayer request to the Prayer Group.
​Click here to send a prayer request  to the Pastor

Need a Meeting Room? Click here to make a room reservation
We are trying to make giving to the church easier during this time.  We have set up a PayPal account so you can send in your offerings/donations.   Click on the donate button below to sign up for an account.

Please contact the church office if you have any questions.

Donate
Please get in to the habit of checking our Facebook page and here on

our website for Pastor Ed's messages.

To view messages click on blue underlined text, then click on circle with arrow

If you have any comments or questions about this website, 
please send us a note using the " Contact Us " option or simply send us an e-mail
using the address shown at the bottom of this page. 

​​
​​
CHURCH OFFICE IS CLOSED UNTIL FURTHER NOTICE

Church Office Hours are Monday - Thursday 8:30 a.m. to 4:30 p.m.
Closed daily 12 p.m. to 1:00 p.m. for lunch. 
Friday Church is open until 12 noon. Church Office is closed.