Welcome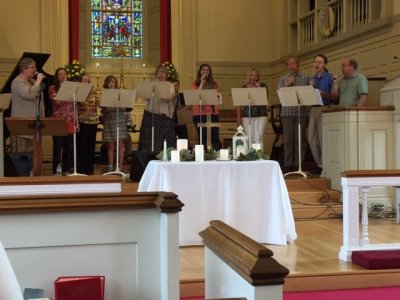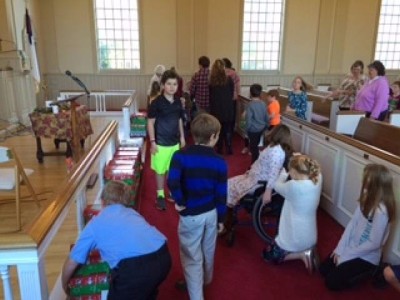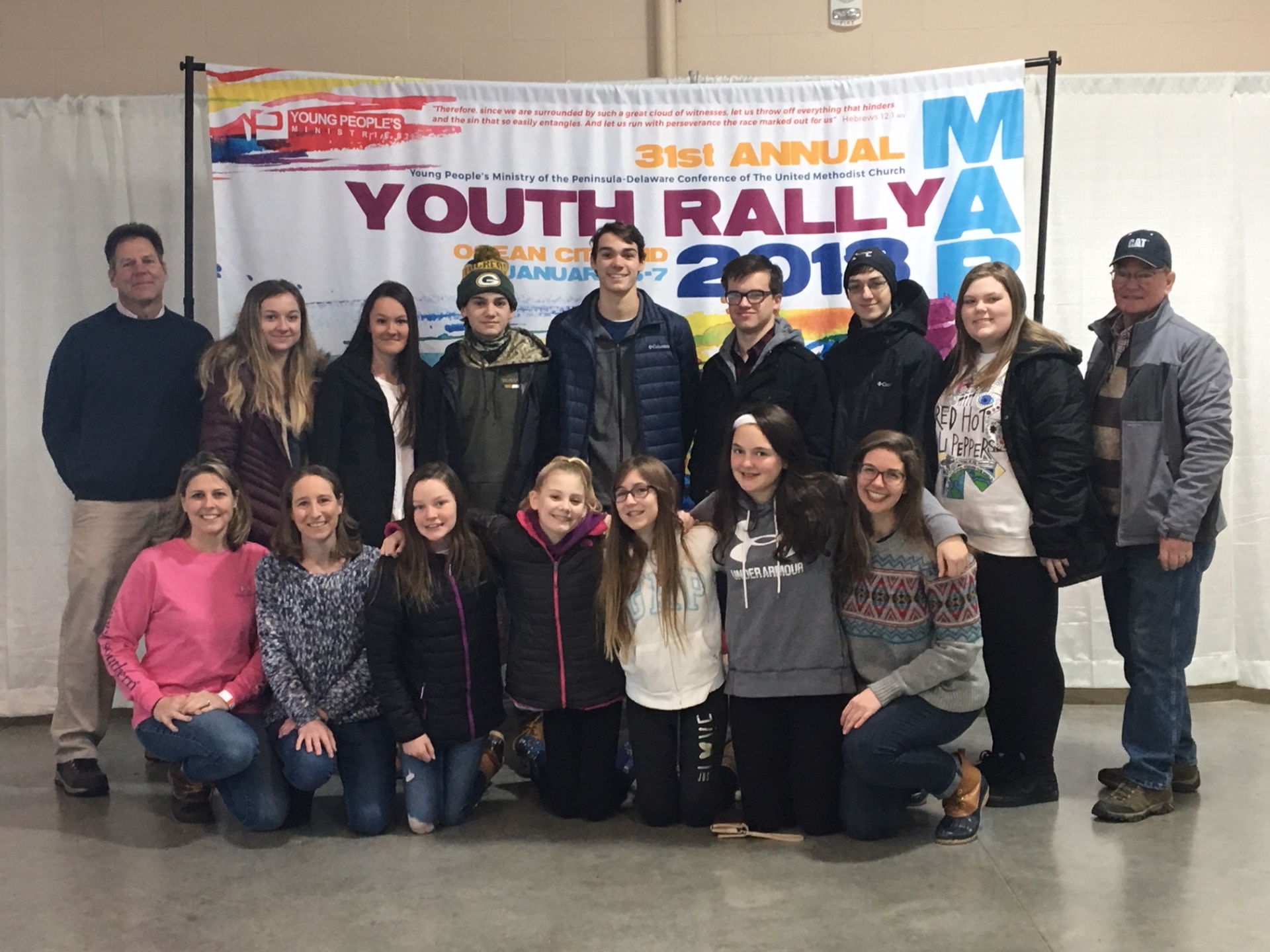 To share the love of Jesus

with and through the people

of Talbot County and beyond.

Click on this box  to send a

prayer request specifically

and only to the Pastor.

Need a
room
for a meeting?
Click on this box to request the reservation of a room for your meeting or event.
Click on this box to make a prayer request to the

Prayer Group.
Click on picture for Ocean City sign-up form & more

Pushpay

To learn about this project click on above link!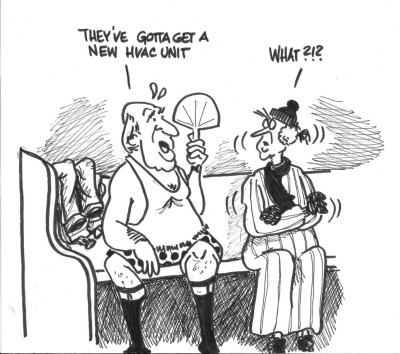 It's here!  Our online giving app is up and running in the App store.  To access our custom app click this link ​
https://echurchapps.net/k/stmarkseaston%20app
from your smart phone and  your giving just became so much easier! 
You will have access to sermons, events etc right at your finger tips. You can still contiue to use the link below to give as well using your computer.

If you have any comments or questions about this website, 
please send us a note using the " Contact Us " option or simply send us an e-mail
using the address shown at the bottom of this page. 
​​
Church Office Hours are Monday - Thursday 8:30 a.m. to 4:30 p.m.
Closed daily 12 p.m. to 1:00 p.m. for lunch. 
Friday Church is open until 12 noon. Church Office is closed.