Welcome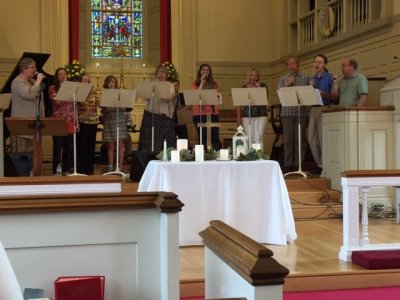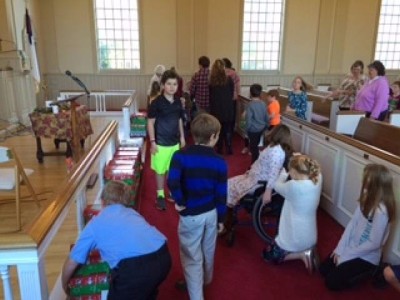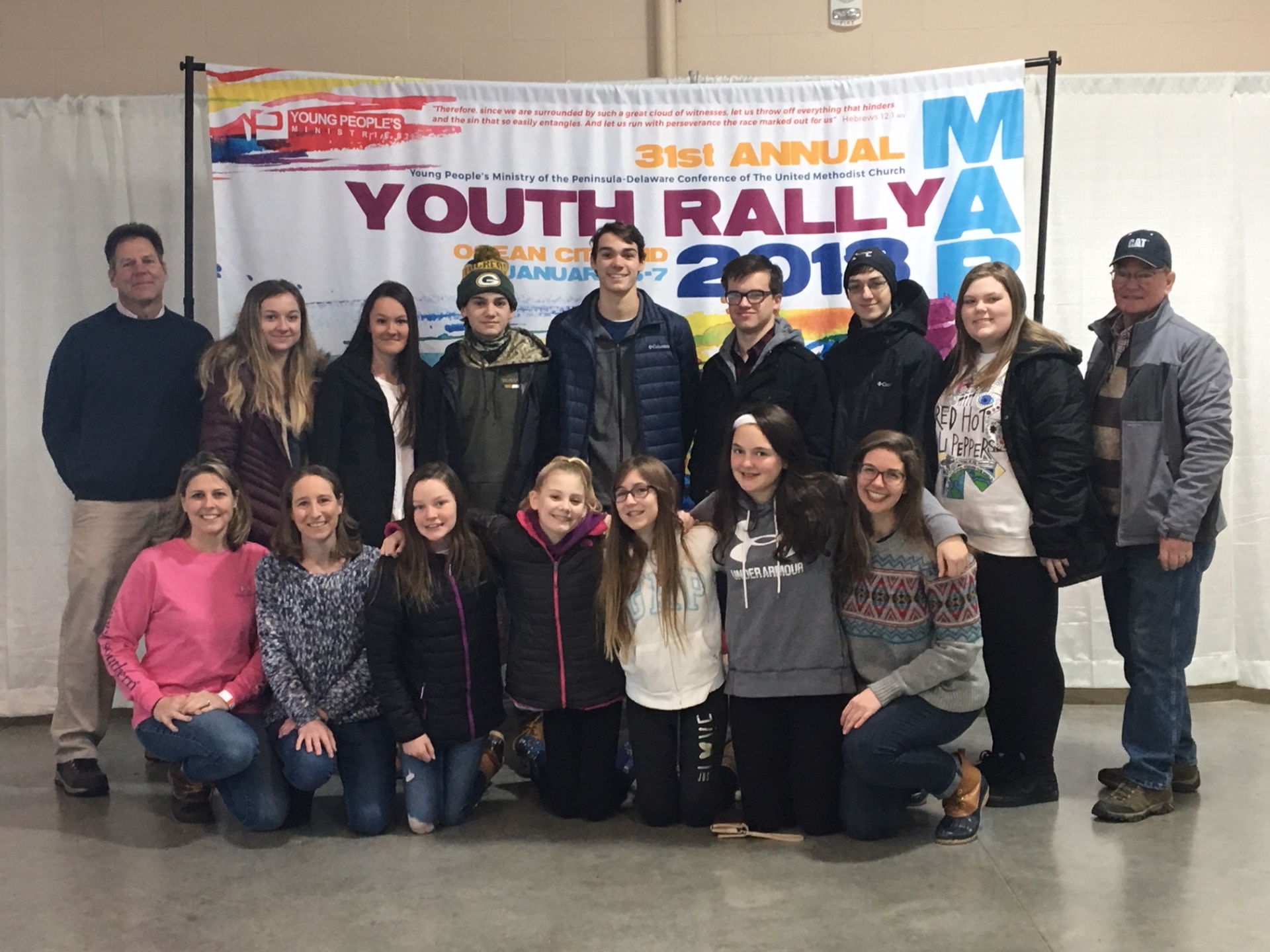 To share the love of Jesus

with and through the people

of Talbot County and beyond.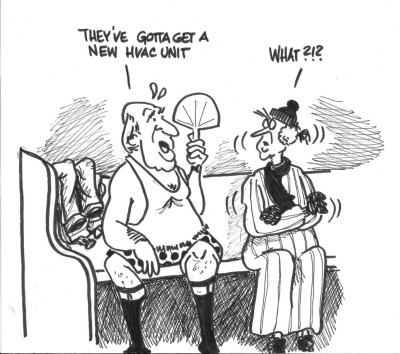 To learn about this project click on above link!

It's here!  Our app is up and running in the App store.  To access our custom app click this link 
https://echurchapps.net/k/stmarkseaston%20app
from your smart phone and
your giving just became so much easier!  You have access to sermons, events etc right at your finger tips. You can still contiue to use the link below to give as well using your computer.
Pushpay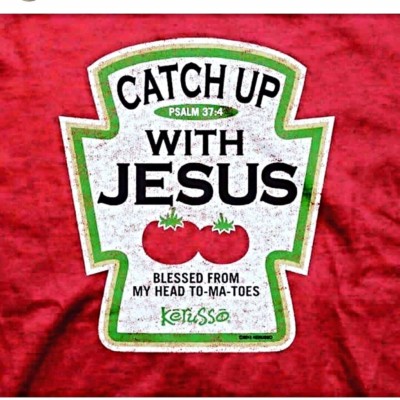 SUNDAY SCHOOL is held at 9:30 a.m.

This year's Sunday School theme is "Catch-Up with Jesus" and all students will sit with their families at the beginning of the 9:30 service.  There will be a short children's devotional, then students will go to their Sunday School classrooms.  This will give our youth a chance to experience & participate in Sanctuary worship with their families….lettuce praise and relish Him!
Nursery age children, Toddlers & Twos should report directly to their classrooms.
Our Sunday Concert Series for the 2017 - 2018 season  follows:​

Feb.25 or Mar.25 - to be determined at 3:00

Apr.  8 - Chesapeake Chamber Music Competition at 3:00

Jun 17 - TBD American Program at 3:00 

The concerts are free and open to the public and we welcome all in our community.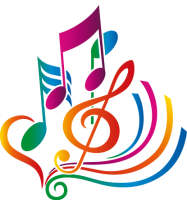 "These programs are funded in part by a grant from the
Talbot County Arts Council,
with revenues provided by the Maryland State Arts Council."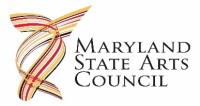 If you have any comments or questions about this website, 
please send us a note using the " Contact Us " option or simply send us an e-mail
using the address shown at the bottom of this page.