Welcome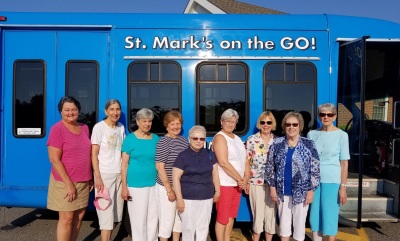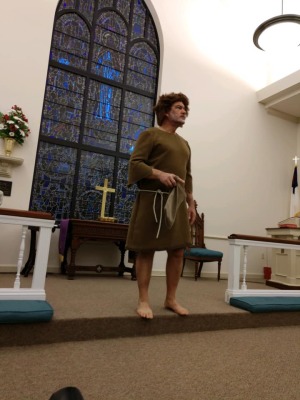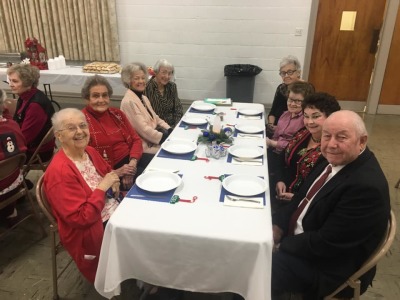 To share the love of Jesus

with and through the people

of Talbot County and beyond.
Click here to make a prayer request to the Prayer Group.
​Click here to send a prayer request  to the Pastor
Need a Meeting Room? Click here to make a room reservation
concerning The Protocol of Reconciliation and Grace through Separation Agreement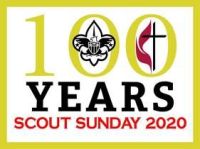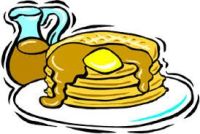 Click on the graaphic for the details.
Wednesdays from 6:30 'til 7:45 in
the Chapel --
Starts 1/29 thru 2/26
February 9, 2020 at 11:00 a.m. Worship Service

Shrove Tuesday Pancake Supper
February 25, 5:00 - 7:00
Pancakes, eggs, bacon, saugage,
stewed apples & beverages
Free will offering will be accepted.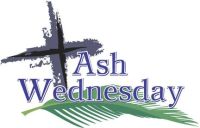 Service on February 26  at  7:00pm, in the Sanctuary

  ​Save the Dates!  July 13th- 17th
For Grades PK (3 years old) through 8th Grade
Registration will open in June.
We have selected a theme &  are seeking adult volunteers to help with planning  for this year's Vacation Bible Camp. Please contact: Wendy Avey :
(410) 822-0001 ext. 305 or
A 
Singles Ministry
group is getting
started and we want you to join us. 

  Click on the graphic for more information.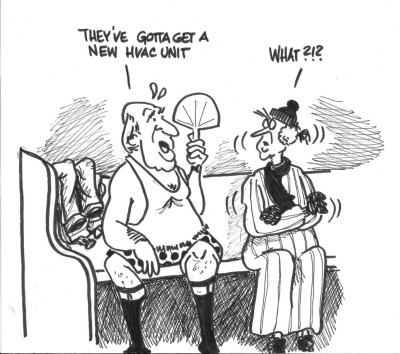 ​​
​
​
Click Here to learn more about
​​
What do you do with those shoulder taps? 

If you have any comments or questions about this website, 
please send us a note using the " Contact Us " option or simply send us an e-mail
using the address shown at the bottom of this page. 

​​
​​
Church Office Hours are Monday - Thursday 8:30 a.m. to 4:30 p.m.
Closed daily 12 p.m. to 1:00 p.m. for lunch. 
Friday Church is open until 12 noon. Church Office is closed.